The Mitral Foundation has a long standing relationship with the medical community in the Dominican Republic. This has to lead to multiple medical missions, and is a relationship that will help patients for years to come.
Our work in the Dominican Republic also includes equipment and supply donation and organized medical conferences.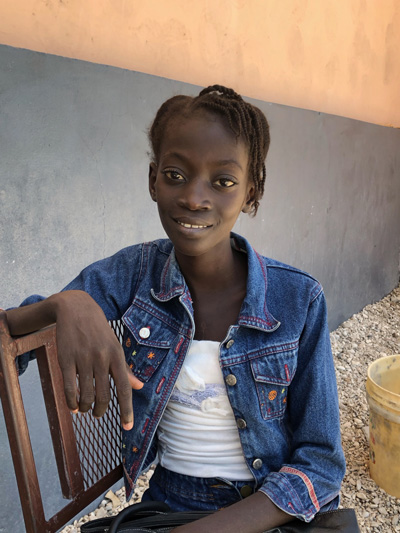 In May 2019, the Mitral Foundation team returned to the Dominican Republic, for its latest medical mission to Cedimat Hospital in Santo Domingo.
There – working with local pediatric cardiologists and cardiac surgeons – they successfully treated eight children suffering from severe heart valve disease. The team documented the story of one such patient, a 16-year-old Haitian girl named Naika, whose mother carried her into the hospital just days from death. 
The Mitral Foundation has been working in the Dominican Republic since 2011. Partnering with Hospital General de la Plaza de la Salud, the Mitral Foundation ran multiple medical missions to Santo Domingo in 2011 and 2013.
Page Created: Jan. 17, 2018 Last Updated: Aug. 28, 2020
Dominican Republic Featured Clinical Team: