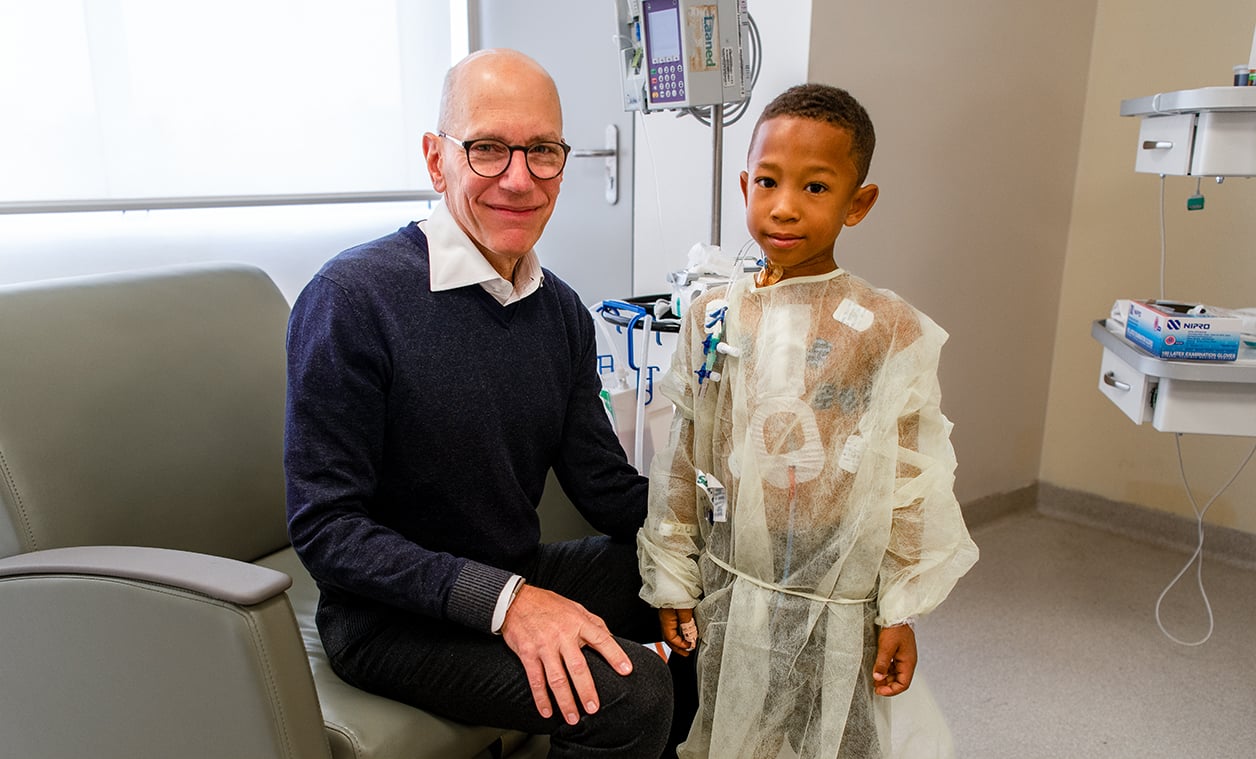 The Mitral Foundation appreciates the dedication and commitment of our generous friends. Your donation allows us to continue advancing the understanding of mitral valve disease. Your help supports basic and clinical research, promising new treatments, and opportunities to improve the quality of patient care.
Please click here to continue to our secure giving page on the Mount Sinai website.
The Mitral Foundation is a 509(a)(3) supporting organization of the Icahn School of Medicine at Mount Sinai and The Mount Sinai Hospital and is exempt under section 501(c)(3) of the Internal Revenue Code. All gifts are tax-deductible to the fullest extent allowable by law.
The Mitral Foundation has adopted a conflict of interest policy covering any dealings with any directors or company in which they have a financial interest.
Page Created: Dec. 20, 2017 Last Updated: Feb. 06, 2023