Why Mitral Valve Repair is Preferable to Replacement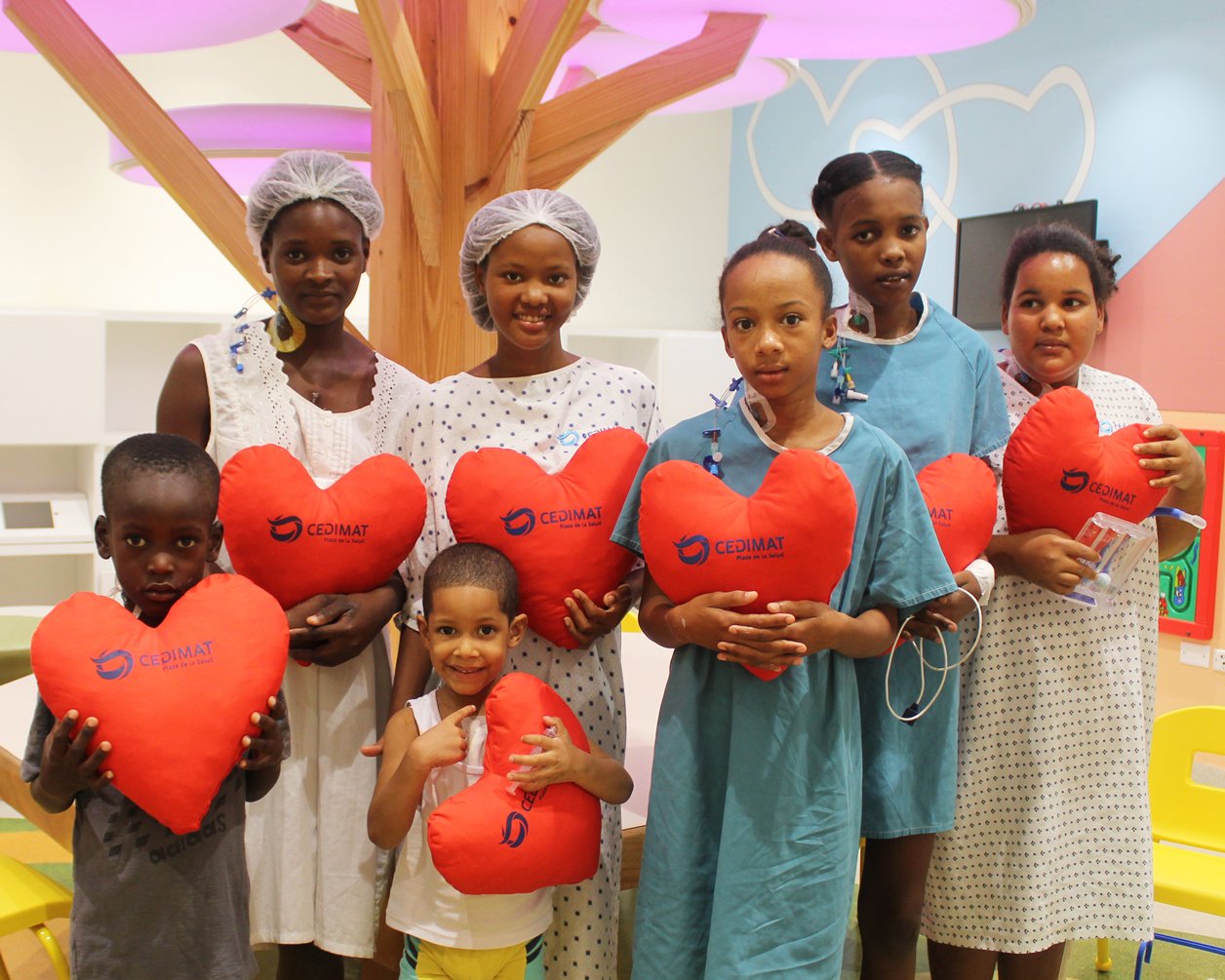 Some patients have no choice—their mitral valve is beyond repair and must be replaced. But in many cases, patients suffering mitral valve disease receive replacement valves unnecessarily, and at a significant cost to their long-term health. Why? First, few surgeons are skilled in the challenging art of mitral repair. Second, replacement surgery typically generates higher reimbursements from insurance companies, distorting incentives.
Valve repair is preferable to valve replacement, especially in children, for four main reasons:
1. Repairing Valves Causes Fewer Complications
And mitral valve repair patients enjoy higher long-term success rates relative to patients with replaced valves, even if those replacement valves are made of animal tissue.1,2,3,4
2. Replacement Valves Typically Only Last Between 8-10 Years
Subsequent surgeries to replace them become not only inevitable, but much harder and higher risk.5,6
3. A Replacement Valve Won't Grow as a Child Does
A repaired valve—their own tissue—will. If a child receives a replacement valve, he or she will need additional operations to resize and replace it in years to come.7,8
4. People with Mechanical Replacement Valves Must Take Blood-Thinning Medication for the Rest of Their Lives
In addition to the cost and a burdensome monitoring regimen, blood-thinners preclude any activity that might put that person at risk of bruising or bleeding. As a consequence, women on blood-thinners can't risk getting pregnant, because they would bleed to death in childbirth.9,10
1. Chikwe J, Goldstone AB, Passage J, et al. A propensity score-adjusted retrospective comparison of early and mid-term results of mitral valve repair versus replacement in octogenarians. Eur Heart J. 2011;32:618–626. doi: 10.1093/eurheartj/ehq331
2. Lazam S, Vanoverschelde JL, Tribouilloy C. et al. Twenty-Year Outcome After Mitral Repair Versus Replacement for Severe Degenerative Mitral Regurgitation: Analysis of a Large, Prospective, Multicenter, International Registry. Circulation. 2017 Jan 31;135(5):410-422. doi: 10.1161/CIRCULATIONAHA.116.023340. Epub 2016 Nov 29. PMID: 27899396.
3. Javadikasgari H, Gillinov AM, Idrees JJ, et al. Valve repairs superior to replacement in most patients with coexisting degenerative mitral valve and coronary artery diseases. Ann Thorac Surg.2017;103:1833–1841. doi: 10.1016/j.athoracsur.2016.08.076
4. Jung JC, Jang M-J, Hwang HY. Meta-analysis comparing mitral valve repair versus replacement for degenerative mitral regurgitation across all ages. Am J Cardiol. 2019;123:446–453. doi: 10.1016/j.amjcard.2018.10.024.
5. Malvindi PG, Mastro F, Kowalewski M, et al. Durability of Mitral Valve Bioprostheses: A Meta-Analysis of Long-Term Follow-up Studies. Ann Thorac Surg. 2020 Feb;109(2):603-611. doi: 10.1016/j.athoracsur.2019.07.024.
6. Beute TJ, Goehler M, Parker J, et al. Long-Term Outcomes of Mosaic Versus Perimount Mitral Replacements: 17-Year Follow-Up of 940 Implants. Ann Thorac Surg. 2020 Aug;110(2):508-515. doi: 10.1016/j.athoracsur.2019.10.075.
7. Baird CW, Myers PO, Marx G, Del Nido PJ. Evolving techniques and improved survival with mitral valve repair versus replacement. Ann Pediatr Cardiol. 2012 Jan;5(1):13-20. doi: 10.4103/0974-2069.93704.
8. Oppido G, Davies B, McMullan DM, et al. Surgical treatment of congenital mitral valve disease: midterm results of a repair-oriented policy. J Thorac Cardiovasc Surg. 2008 Jun;135(6):1313-20; discussion 1320-1. doi: 10.1016/j.jtcvs.2007.09.071.
9. Whitlock RP, Sun JC, Fremes SE, et al. American College of Chest Physicians. Antithrombotic and thrombolytic therapy for valvular disease: Antithrombotic therapy and prevention of thrombosis, 9th ed: American college of chest physicians evidence-based clinical practice guidelines. Chest 2012;141(2 Suppl):e576S-600S. doi: 10.1378/chest.11-2305.
10. Nishimura RA, Otto CM, Bonow RO, et al. 2014 AHA/ACC guideline for the management of patients with valvular heart disease: Executive summary: A report of the american college of Cardiology/American heart association task force on practice guidelines. Circulation 2014;129:2440-92. doi: 10.1161/CIR.0000000000000029.
Page Created: Feb. 18, 2020 Last Updated: Mar. 15, 2021